An Upstate New Yorker who moved to the big city. I have been a design professional for over 15 years and currently live in New Jersey with my lovely wife and child.
My first unknowing act of design was hacking my AOL 3.0 profile with inline styles. From there, and throughout grade school, I grew an obsession with Photoshop and Flash.
With my Flash experience, I attended RIT with a hope to become an animator. That's where I recognized my admiration and love for great design.
Most of my career I have worked on products involving video, except for my brief foray into games. I'm now the Product Designer leading design on Vimeo's core mobile apps.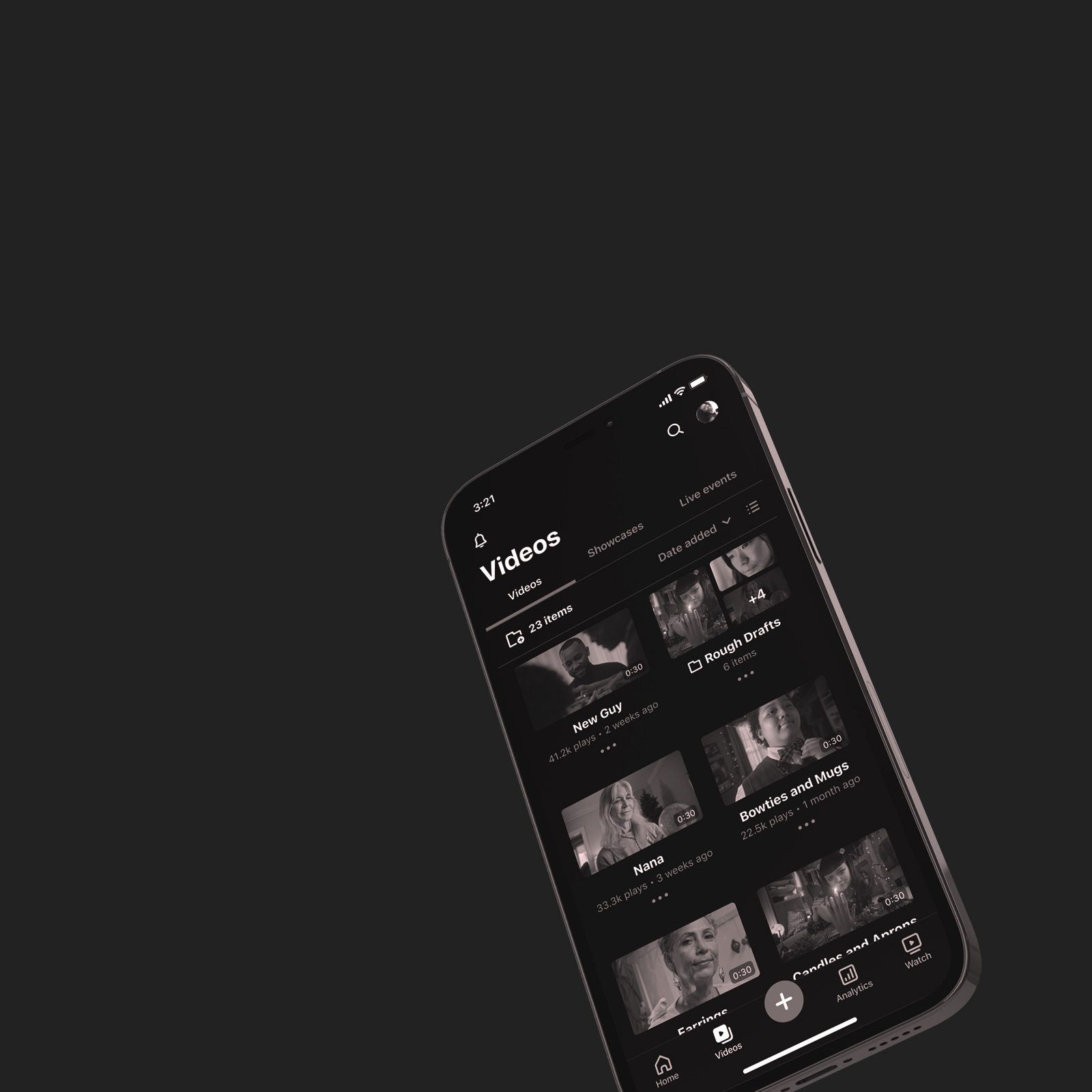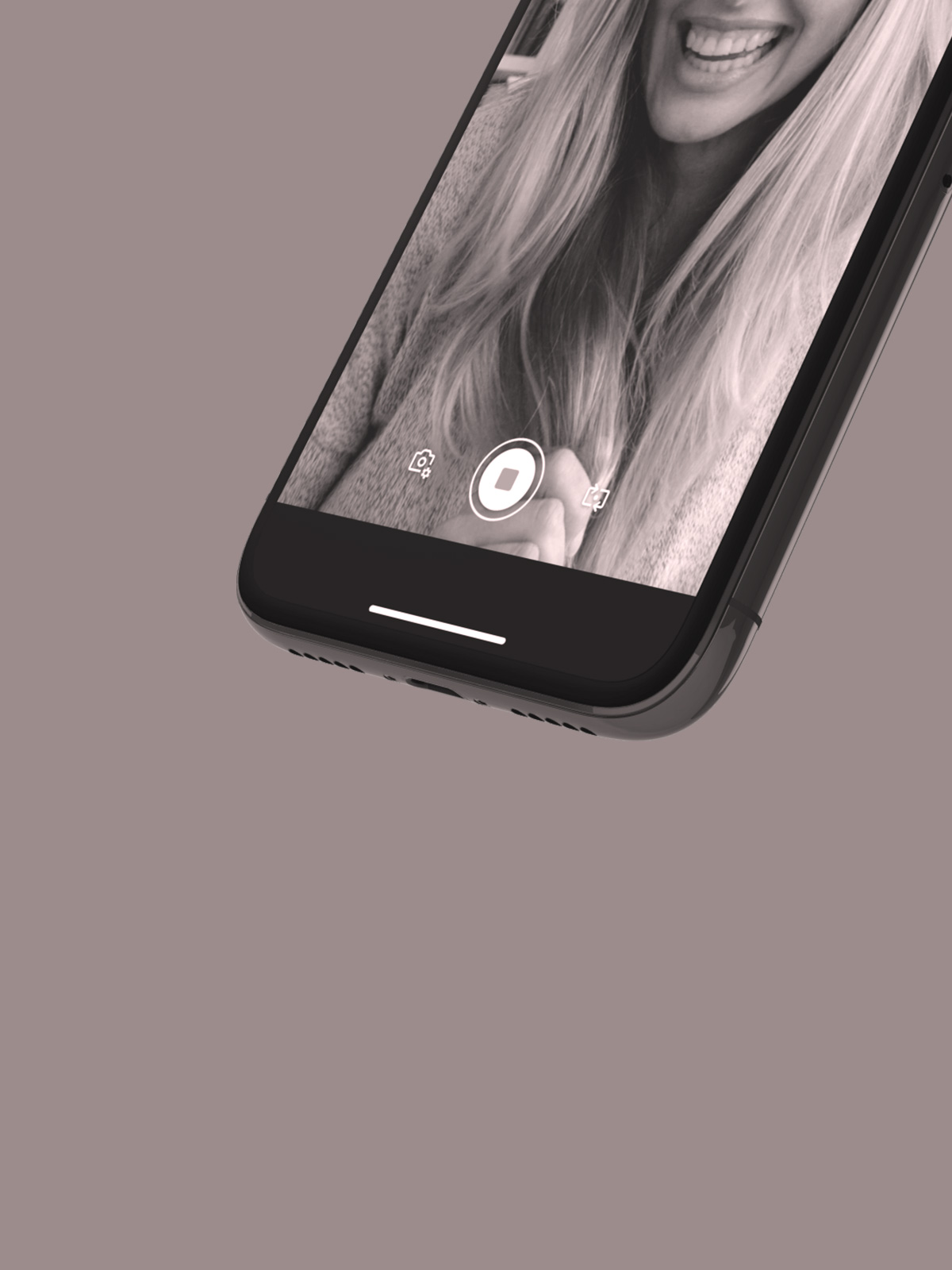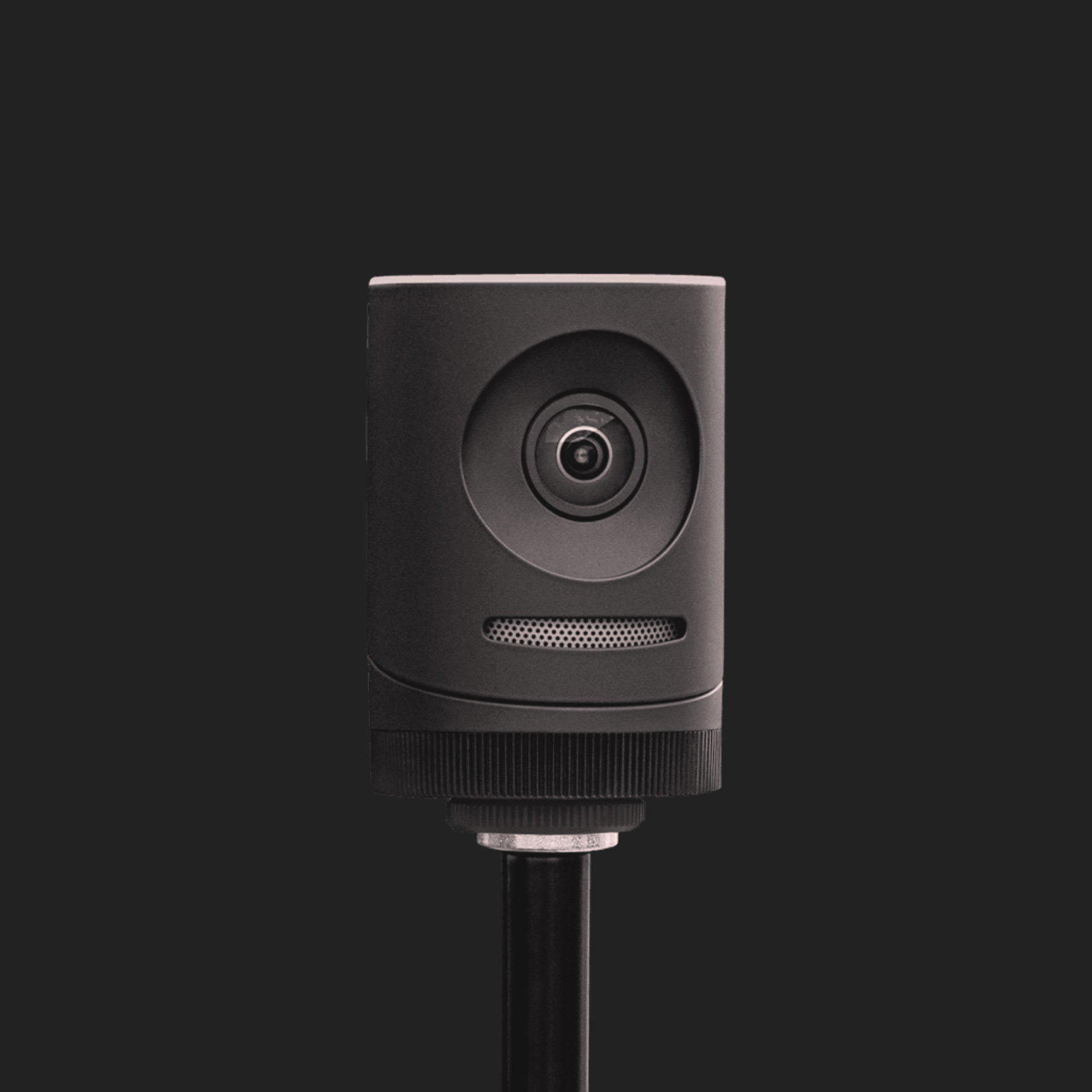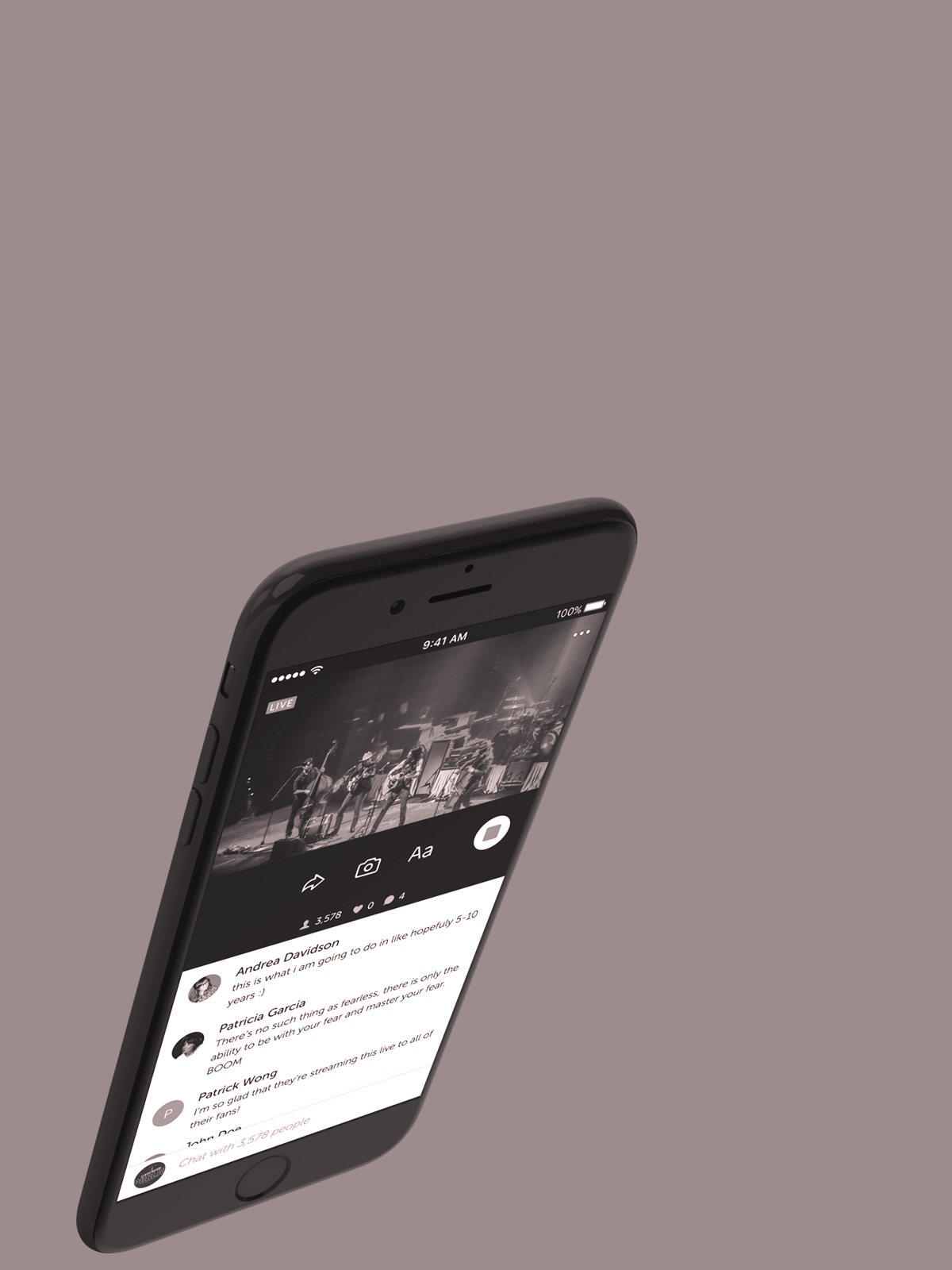 Dan Highbrown
Lead Product Designer
Vimeo Mobile